Fayez Ahmad is an Assistant Professor of Marketing at the Walker College of Business. He did his Ph.D. on online review and consumer decision-making from the University of North Texas. He does research on socio-political activism, cause-related marketing, online review, and brand equity. His specific focus is on investigating why brands are increasingly engaged in socio-political issues and how this affects the brands. He has published articles in the European Journal of Marketing, Journal of Product and Brand Management, and Journal of Consumer Marketing. He has also presented his papers in American Marketing Association, Global Brand Conference and Asian Business Research Conference. He also reviews papers for the Journal of Business Research, Journal of Product and Brand Management, Journal of Consumer Marketing, and International Journal of Bank Marketing.
His teaching philosophy revolves around engaged learning, and he likes to work with business organizations and assigns projects to students that have practical implications for businesses. He has taught Strategic Brand Management, Digital Marketing, Marketing Management, Marketing Research, and Integrated Marketing Communication courses.
He advises small businesses to reposition their brands and help them improve their SEO and digital communication efforts.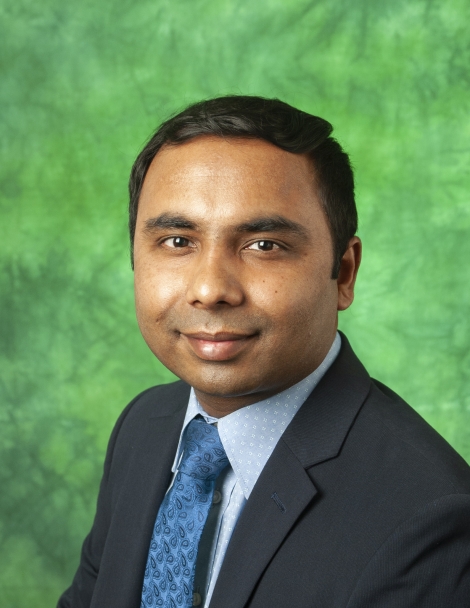 Title:

Assistant Professor
Department:

Department of Marketing & Supply Chain Management

Email address: Email me

Phone: (828) 262-6194
Office address
4111 Peacock Hall