Associate Professor
Ph.D. - Georgia State University
Jeffrey R. Foreman joined the Walker College of Business in the Fall of 2016. Prior to receiving his doctoral degree in marketing from the Robinson School of Business at Georgia State University, he worked for several years in the financial services industry, specializing in brokerage sales. He has experience teaching sales courses, as well as courses in marketing management, marketing research, integrated marketing communications, and internet marketing, among others.
His general research interests are in marketing and public policy and healthcare marketing. Dr. Foreman has published in numerous academic journals including the Journal of Business Research and the Journal of Marketing Theory and Practice. He has presented his research at national and international conferences.
Dr. Foreman, is a Beta Gamma Sigma member, was a fellow for Society for Marketing Advances Doctoral Consortium, and is the faculty advisor for the Walker College of Business Collegiate Chapter of the American Marketing Association. He served as Advertising Specialist for the Partners of the Americas assignment in Nicaragua 2016 and he often connects local businesses to the classroom with presentations and service learning opportunities.
Teaching
Sales Management, Principles of Marketing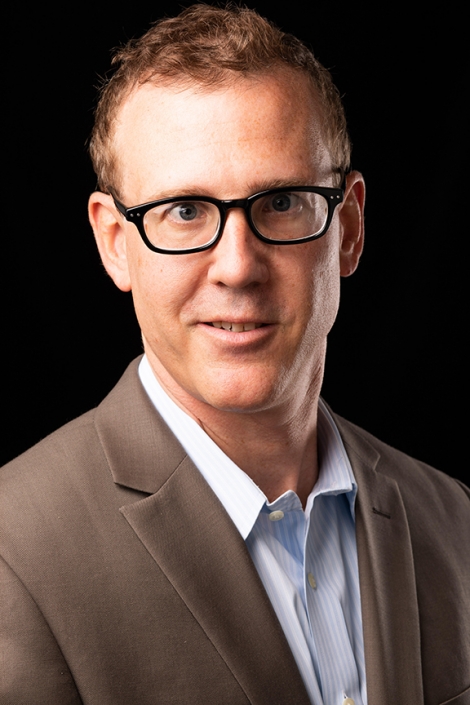 Title:

Associate Professor
Department:

Department of Marketing & Supply Chain Management

Email address: Email me

Phone: (828) 262-2099

Fax: (828) 262-6192
Office address
4097 Peacock Hall