Lecturer
B.S. & M.B.A. - Appalachian State University
Mrs. Brewer was a Supply Chain Data Analytics Analyst as Lowe's Hardware in Mooresville. In this position, she was responsible for the safety stock optimization in over 1700 retail locations and 75 distribution centers. She managed inventory optimization exceptions as well as collaborated with Supply Chain planning teams to optimize outputs that aligned with inventory needs.
Mrs. Brewer also held an International Transportation Specialist at Lowe's Hardware. She was responsible for the management of Lowe's 3rd Party Logistics Partners, specifically in the North China region. Mrs. Brewer compiled and analyzed data to evaluate KPI points. Mrs. Brewer also collaborated with diverse groups of partners overseas to direct and provided leadership towards identifying and resolving the root cause of complex supply chain issues affecting Lowe's international business units. Issues included data integrity problems, tariff topics, purchase order issues, and other common anomalies. Mrs. Brewer started with Lowe's Hardware in May of 2016.
Before beginning her career at Lowe's Hardware, Mrs. Brewer worked at Merchant's Distributors Inc., located in Hickory, NC. During her 20 years there, she worked in almost every department, with 13 years in domestic transportation. She performed systems analysis, the implementation, execution, and training for over 300 truck drivers on the new system as recommended by her analysis.
Mrs. Brewer is an Appalachian Alum and holds a master's degree in Business Administration with a concentration in Data Analytics as well as a Bachelor of Science Business Administration majoring in Computer Information Systems. She also minored in Supply Chain Management. She obtained her graduate certificate of Supply Chain Management at UNC-Greensboro and is currently pursuing her D.B.A at The University of North Carolina at Charlotte.
In Mrs. Brewer's spare time, she enjoys playing with her rescue dog, Vegas. She also plays in a rock-n-roll band with her husband, Matt and long-time friend, Wade. The band name is Home Brewed and the band plays in many venues in the surrounding area. She resides in Lenoir, NC.
Teaching
Supply Chain Management Production & Operation Management, Strategy & Procurement Global Sourcing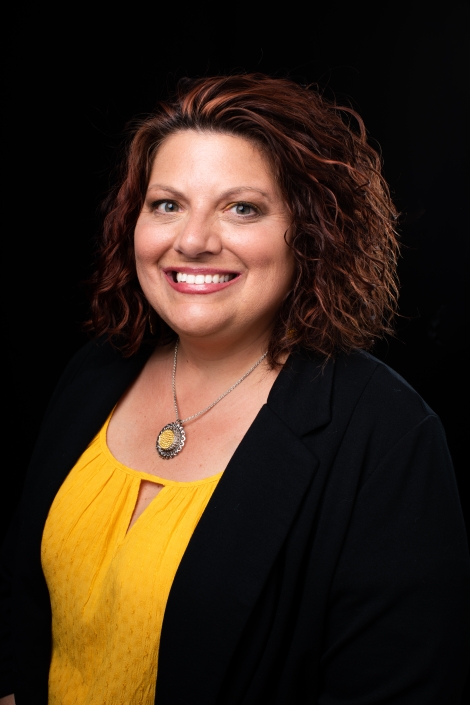 Title:

Lecturer
Department:

Marketing & Supply Chain Mgt.

Email address: Email me

Phone: (828) 262-6665
Office address
4052 Peacock Hall