Lecturer
B.A. - East Carolina University

M.M.C. (IMC) - University of South Carolina - Columbia

Post-Graduate Certificate in Marketing - East Carolina University
Jamie Yoch brings 25 years of diverse marketing experience to the classroom. Her professional background includes b2b and b2c sales, marketing management in product development and manufacturing, international marketing communications management, advertising agency account management, public relations, social media strategy, event management, solopreneurship and entrepreneurship. In addition, Jamie has 10+ years experience teaching in higher education settings.
Throughout Jamie's professional career, she had the opportunity to work on both the tactical/creative and strategic side of marketing. She uses these whole-brained professional experiences to teach students to be forward-thinking marketers, who think outside the box in a respectful and open-minded manner. Jamie brings "real-world" experience to the classroom and when possible, connects students with external resources to add value to their college experience.
Areas of Expertise
Marketing Principles/Strategy

Integrated Marketing Communications

Digital/Social Media Marketing

Advertising Strategy/Public Relations/Event Planning

Entrepreneurship
Jamie's educational interests include how consumer psychology affects social media marketing.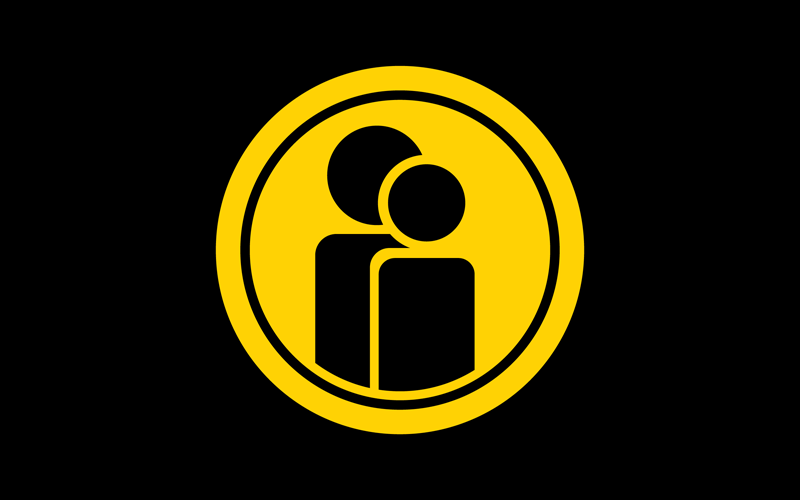 Title:

Lecturer
Department:

Department of Marketing & Supply Chain Management

Email address: Email me
Mailing address
416 Howard Street, ASU Box 32090, Boone, NC 28608